Photo shared by Dr Sunil Bhatt on Twitter
The second wave of Covid 19 pandemic had hit India hard. The second wave started raising it head towards the end of April on a pan India basis but it was already raging in Mumbai and other parts of Maharashtra by then. Soon states started announcing restrictions followed by strict lockdowns. It took more than 2 month for the second wave of the pandemic to start easing. By the end of first week of July 2021 most stated have withdrawn lockdown. But restrictions in some form still continue. Assam has in fact enforced complete lockdown in 7 districts. While the infection rate has certainly come down but is the pandemic completely over? Perhaps not. As being told regularly by health advisors and prominent doctors, maintaining Covid appropriate behavior is very important even now.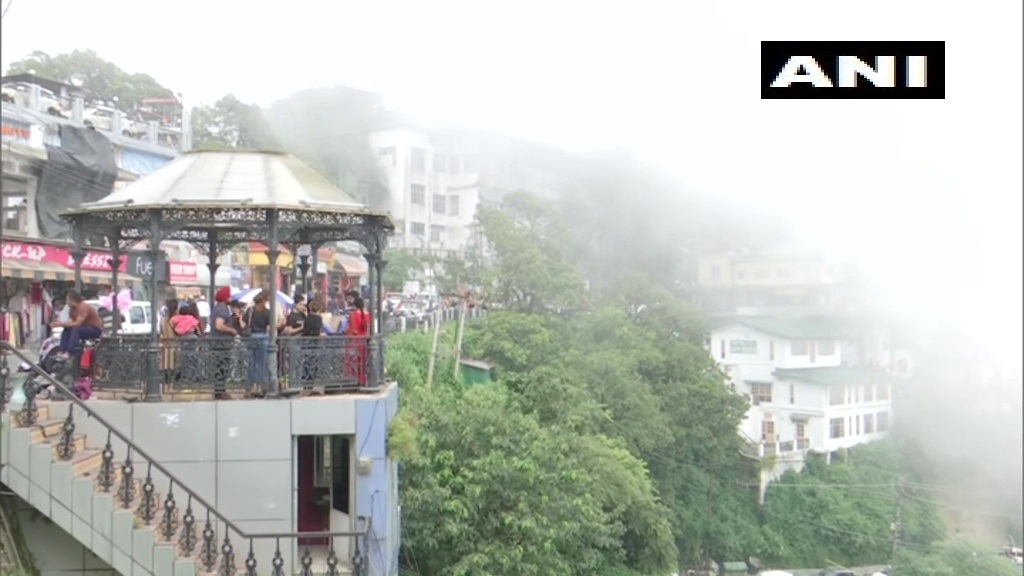 It is understandable that people have stuck in their home with little to no movements outside in the past two months. Some may have even developed stay at home fatigue. But this uncontrolled rush to hill stations at the first opportunity after the lockdowns were lifted is little surprising. The crowded images of Manali that is circulating in social media are like a sea of humanity. There is hardly any space for fall. Social media is running with the message that few weeks back there were no beds in the hospital and today there are no rooms in hill stations like Manali. See the stark contrast! People who are thronging the hills stations uncontrollably, are they inviting the 3rd wave of Covid 19 pandemic to hit sooner? Government has expressed concern over this. Some actions may be required on part of the state governments to of such places to control the crowd. It is understandable that this frenzy is bringing income to places so a complete stop or drastic stop is not desirable. However, more controlling strategy is required.
What can be done as Crowd controlling strategy for frenzy at hills station or malls. I read somewhere that in Delhi there was about 1.5 lakhs foot fall on single day at a particular mall. Something like the famous odd/even strategy of Delhi can be improvised for usage. Rationing of visitor can be done on a per hour basis. For these to be even more effective good communication would be required. Incentivize people not to visit immediately. There would be many more ways of doing it. Let me know through your comments in which others way it can be effectively done. Uncontrollable frenzy of crowd could be a high risk behavior. This could lead to increase in positivity rate of Covid 19 given that festive seasons are also nearby. If that is taken into consideration 3rd wave might be lurking around the end of festive seasons.